admin
Pastor Todd Evans - March 25, 2018
Palm Sunday's Tears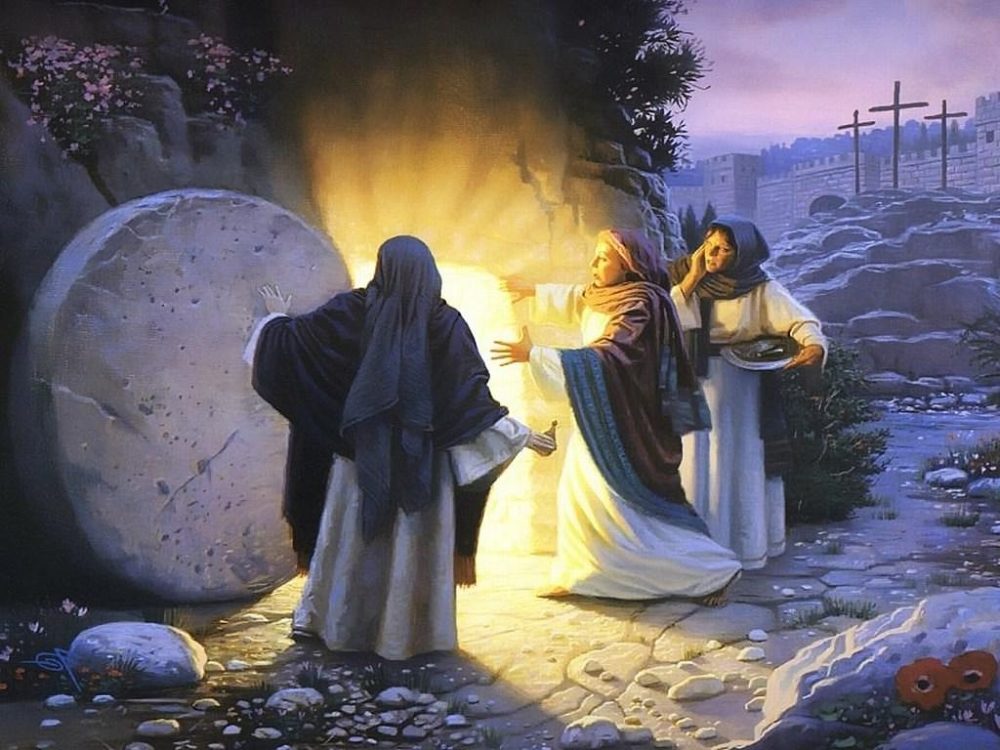 As a parent we are often able to see beyond the actions of our kids to the underlying issue. Our kids then think we have special abilities too! This week we look at Palm Sunday and Jesus' arrival to Jerusalem. But we are going to take a look at what was beneath the surface and see what Jesus saw as He rode in on that donkey. Read Luke 19:41-44 and we'll see you Sunday!
More Messages from Pastor Todd Evans | Download Audio
From Series: "Easter Season"
Palm Sunday; Good Friday; Resurrection Sunday
More From "Easter Season"