Pastor Todd Evans - October 27, 2019
Overcoming Our Rival
Almost every sports team has a rival. The team that always gives the biggest challenge, the one where the records don't matter, the one where most guys on the teams don't like each other. But it isn't just in sports where we face rivals, we face them in our everyday life too. This week we see a woman who had to overcome her rival, and we see how she did it in a way that applies to our lives today. Read I Samuel 1:1-8 and we'll see you Sunday.
Related Topics: General | More Messages from Pastor Todd Evans
From Series: "General Message"
More From "General Message"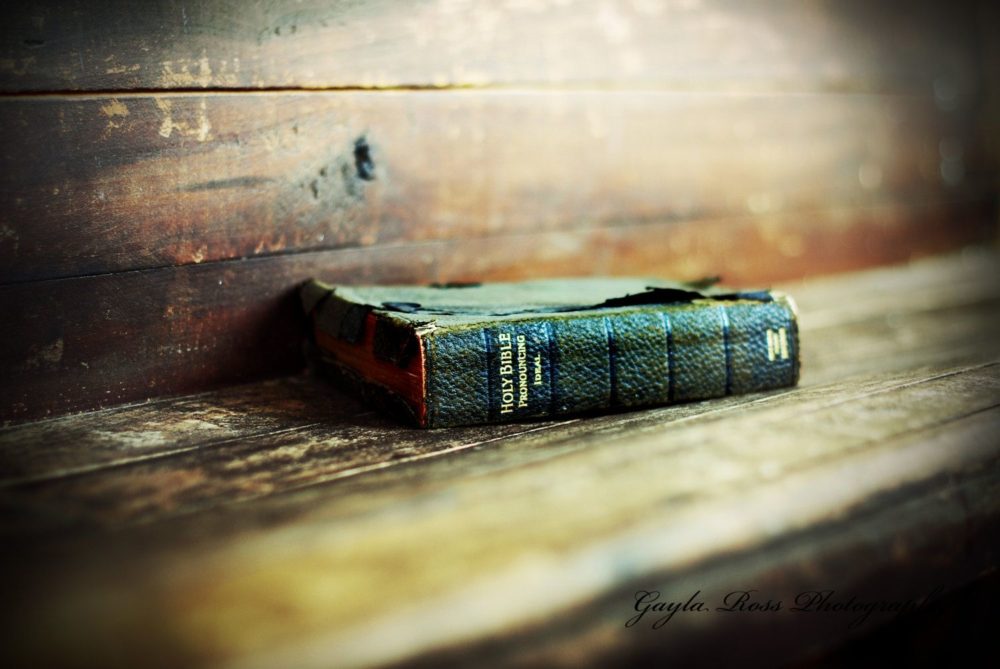 October 27, 2019
Overcoming Our Rival
Pastor Todd Evans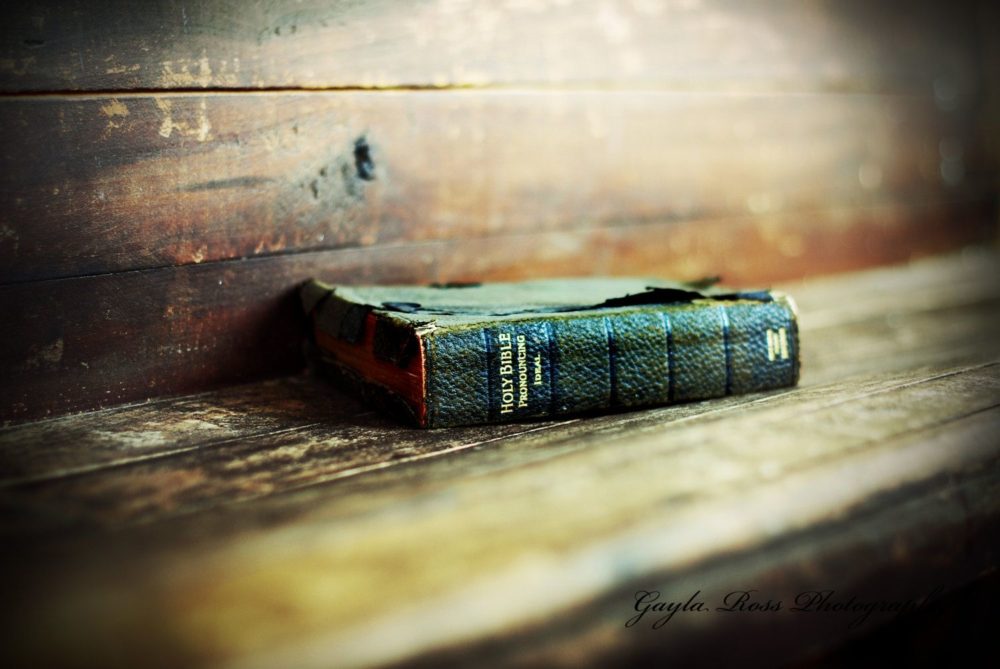 November 3, 2019
Pour It Out
Pastor Todd Evans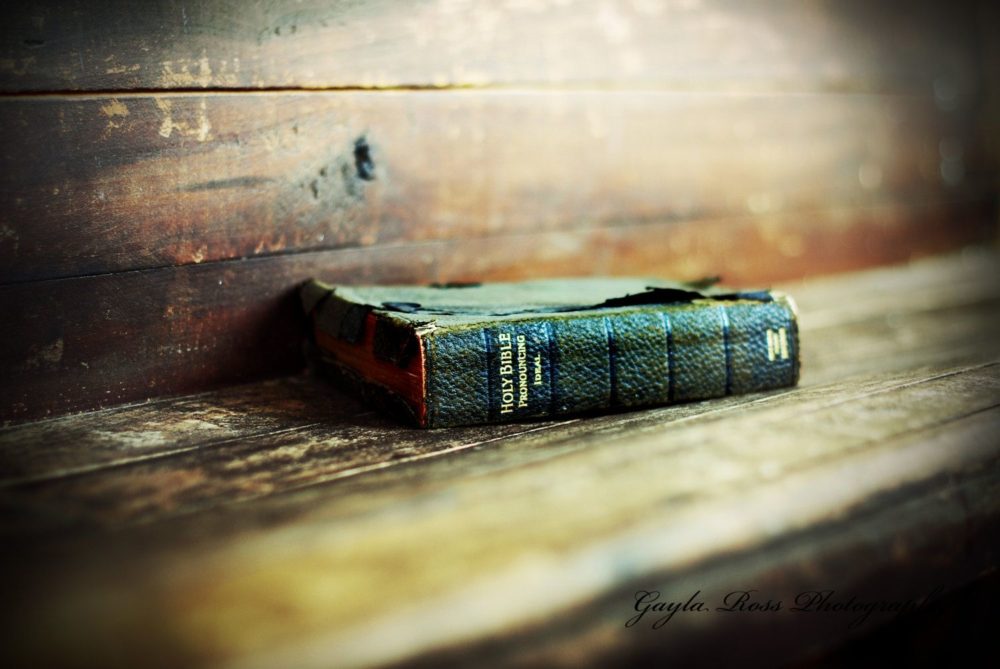 November 17, 2019
Keep The Promise 2
Pastor Todd Evans