Pastor Todd Evans - November 17, 2019
Keep The Promise 2
If you have kids, especially teenagers, you know that when they get something they ask for the words "thank you" rarely follow it. There is a bit of entitlement in their asking, as if they deserve what is being asked for. Those of us who have lived life know that we aren't entitled to anything. This week we see Hannah's response to God answering her prayer and her fulfillment of the vow she made. We walk away with great lessons and tough questions to answer. Read 1 Samuel 2:1-10 and we'll see you Sunday.
Related Topics: General | More Messages from Pastor Todd Evans
From Series: "General Message"
More From "General Message"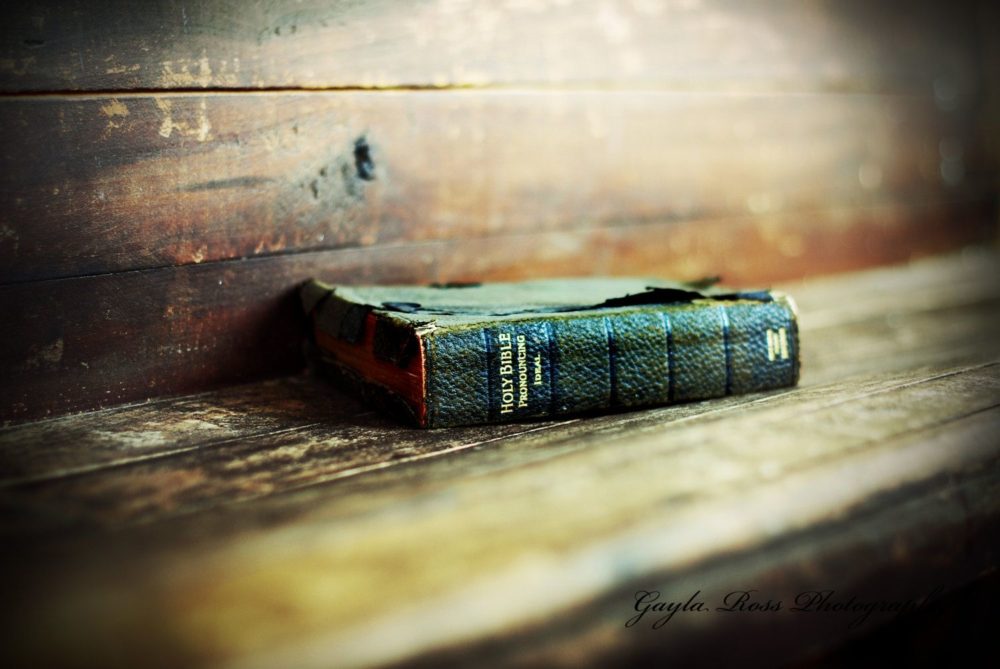 October 27, 2019
Overcoming Our Rival
Pastor Todd Evans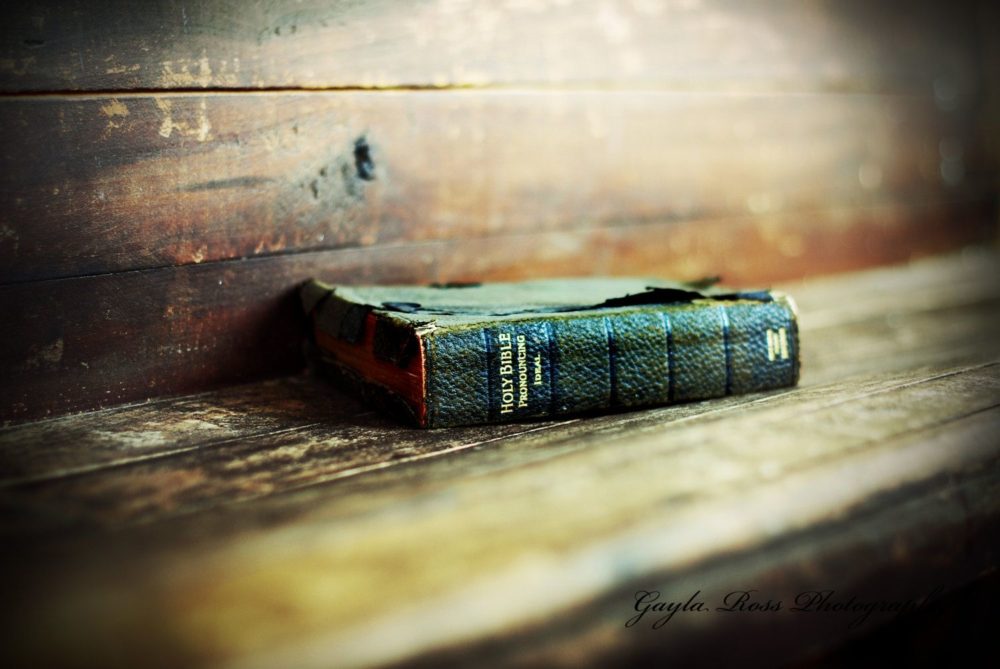 November 3, 2019
Pour It Out
Pastor Todd Evans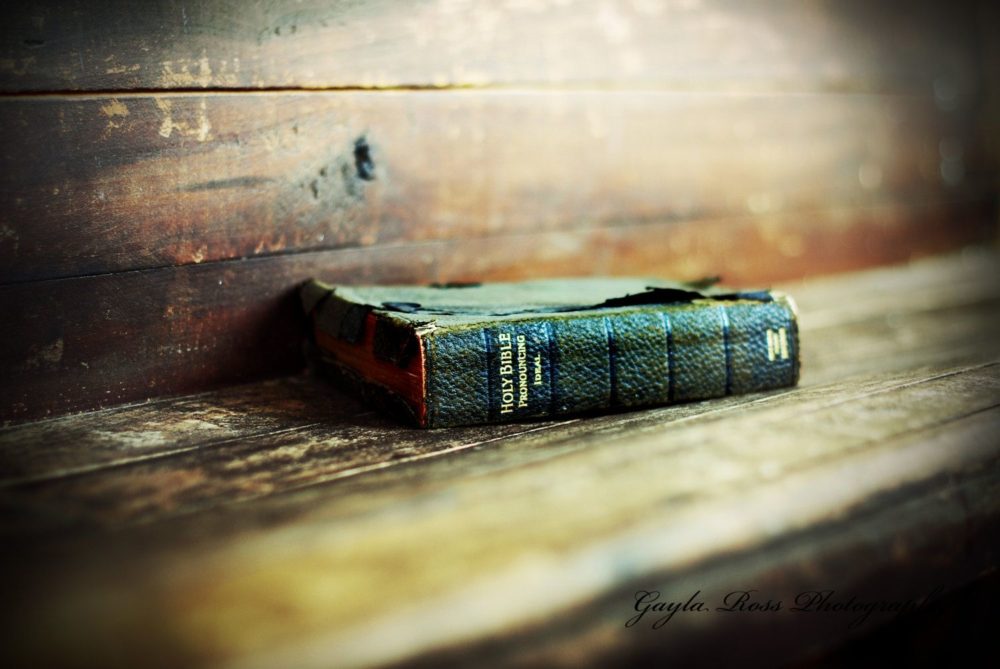 November 17, 2019
Keep The Promise 2
Pastor Todd Evans