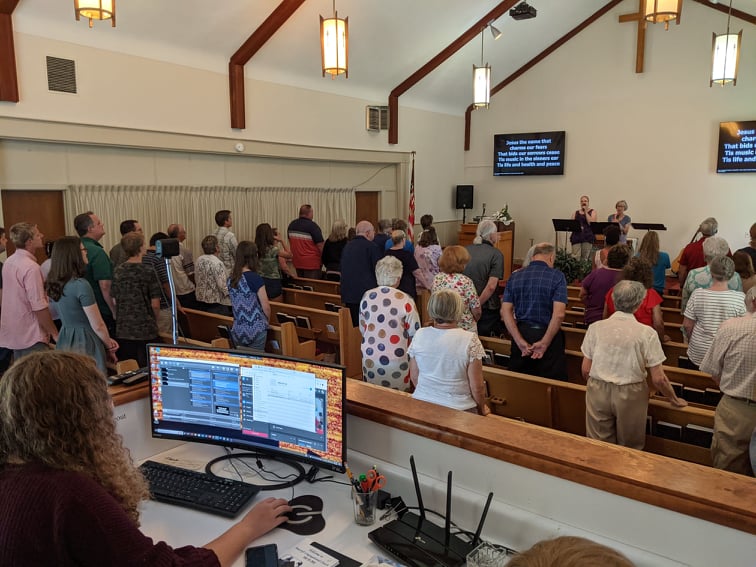 Who We Are and What We Do Here at BCC
Sundays are important times for biblical education and fellowship.  It's who we are and what we do.  So we offer two ways to accomplish this:
     1.  Our Christian Education Hour - 9:45-10:45 am.   This year we are giving our hard-working teachers a break, so we are taking a break from "C.E." during the summer months.  Our C.E. classes will begin again on September 11th.   We have classes for all ages including adults.
     2. Our Worship Service - Normally our service begins at 11:00 am but during the summer we start at 10:30 am.
Please come and join us!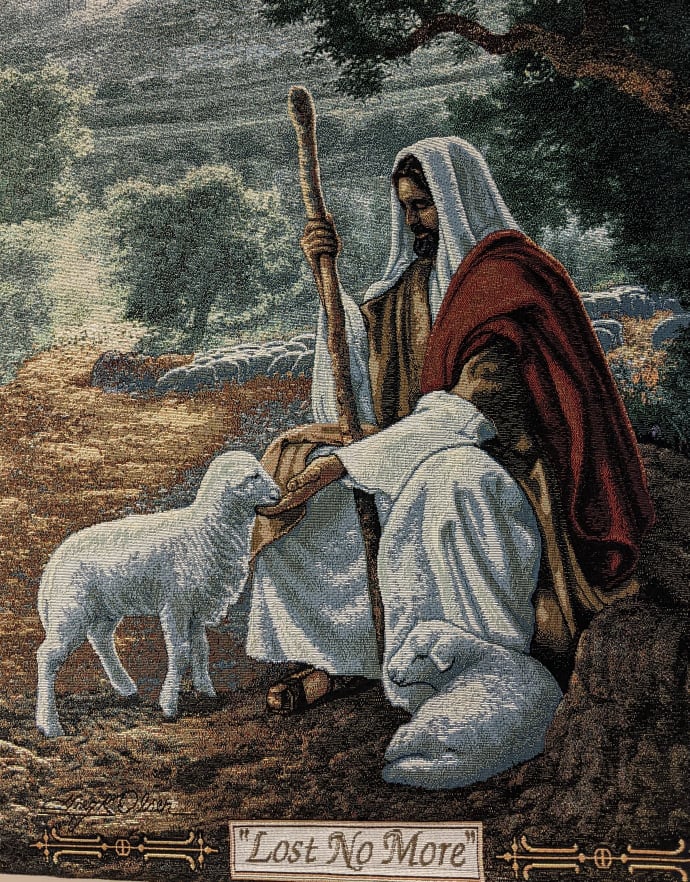 We believe our faith is best exercised within a community-type setting.  We have wonderful worship services where we praise our great Savior and hear solid biblical teaching.  But small groups allow us to have closer fellowship with people within our church.  That is where we build close relationships, bear each other's burdens, wrestle with our fears and doubts within a safe environment as well as explore what it means to follow Jesus in our daily lives.
Currently, we have a Wednesday morning small group and a Wednesday evening small group.  If you'd like to visit one of our groups, you may simply show up during the time they are in sessions. If you have any other questions, please call our office at 989-634-5724 Monday-Friday from 9 am to 2 pm.  Our small groups typically do not meet during the summer months.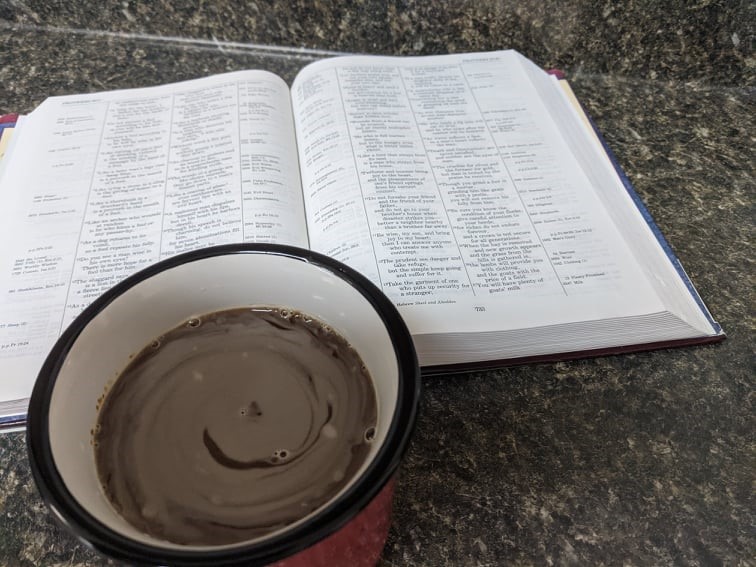 C.E.is an important way to learn more about the Bible and how it influences our lives. 
We offer classes for all ages.
     1. Beginners class teaches children from Pre-K through Kindergarten.  
     2. Elementary class is for children who are in the 1st through 5th grades.  
     3. Jr High-Sr. High School age students attend this class
     4. Young Adults class is for those who are 18 through 30ish
     5.  Adults class 

Jesus said, "Let the little children come to me." One of our primary goals is to lead children to Jesus. We offer Christian Education Classes (C.E.) to all ages – Beginners (Pre-K through Kindergarten) Elementary (1st – 5th) Jr/Sr. High school, Young Adults and Adults.  We also offer 'Jr. Church' program as well as nursery service- during our worship hour. Children who have completed 1st grade through 5th grade go to Jr. Church.  Infants through those who are in kindergarten go to the nursery.  All our teachers and teacher-helpers are certified and have passed background checks.  We take the safety of 'our' children seriously.  Children who are in our care during C.E. classes, Jr. Church and Nursery are required to have a 'claim tag' that matches one given to their parents.  Parents will also be asked to fill out an emergency/contact card as well.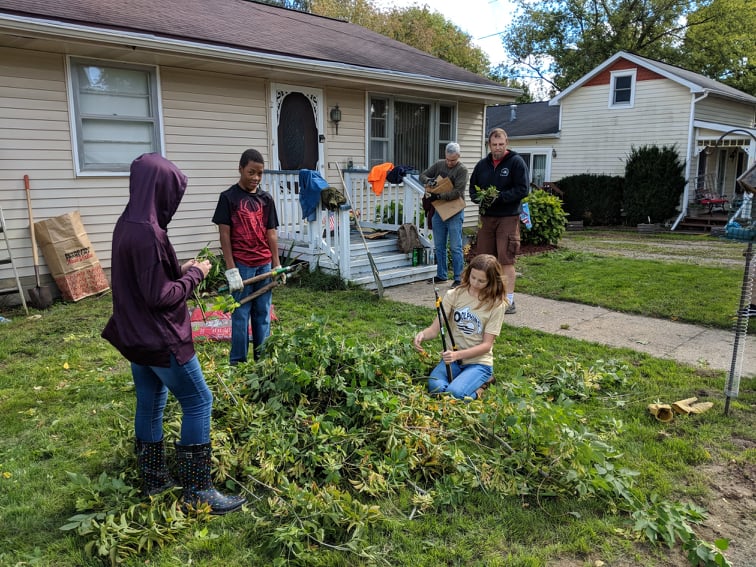 We believe our youth are not just the church of tomorrow but the church of today! Our youth group is for 6th graders through high school students. These students meet together during our C.E. hour plus various Sunday evenings.  The High school students meet separately for Bible study on Sunday evenings a couple of times per month.  The whole group also meets for further Bible study and at other times they meet for fun outings as well as service projects.  Their meeting times are usually at 6 pm on Sunday evenings, but the actual Sunday varies.  Feel free to call us Monday-Friday from 9 am to 2 pm with any questions you might have.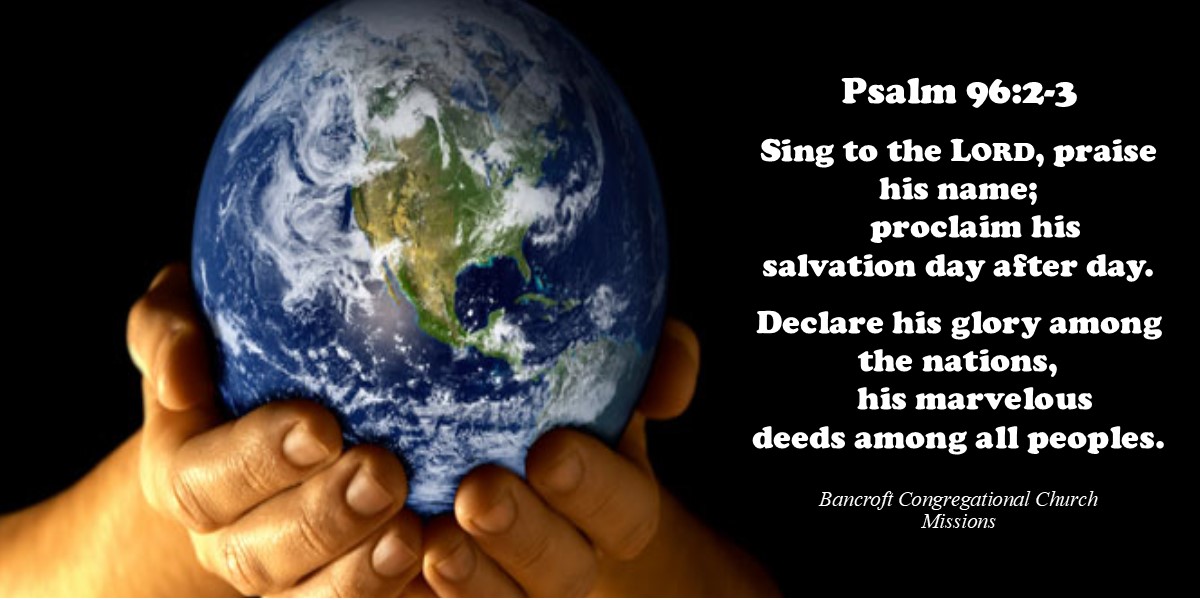 BCC Mission supports several missionaries with a wide variety of world outreach.  We also support Operation Christmas Child by packing shoeboxes with items for exceptionally poor children around the world.  In addition, Community Hands is a part of our mission outreach to our community.  Our Pantry Ministry offers food to those in need throughout our county.  

Proverbs 27:17 says "As iron sharpens iron, so a friend sharpens a friend."  This is what our Men's prayer breakfast is all about.  The guys enjoy a bountiful breakfast as they fellowship and challenge each other to grow in Christ.  They also explore the scriptures in a study atmosphere.  They meet from 8 am to 10 am on the second Saturday of each month.  Come join us!

The ladies of BCC enjoy their time together on the 2nd Wednesday of each month. During that time, our priority is to read scripture to see what it is saying to us and to spend time in prayer.  Without this time our ministry to the church would be useless.
The Women's Fellowship financially supports the ministry of Camp Barakel, which is the first place a portion of the finances goes each month.  It is a blessing to be able to support those at Camp Barakel who bring the Good News of Jesus Christ to young people, families, and many others.
The women are always ready to support the church and various activities of the church in whatever manner we are able.  We often provide food for church family members who are ill or otherwise incapacitated.  We assist with weddings, and funeral dinners too.
Another responsibility we are committed to is taking care of the kitchen.  We organize and basically make sure it is clean, tidy and functional at all times.
This is a group within BCC that exists to serve God first, and then the needs of the church and the church family.
We would enjoy seeing you at our gatherings on the 2nd Wednesday of each month at 7:00 PM.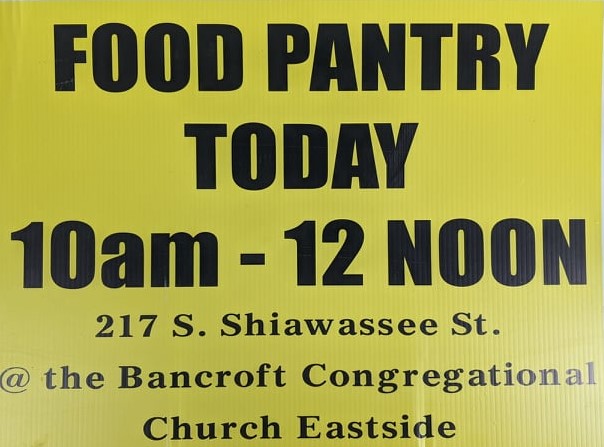 Our pantry is open to the community every month on the third Saturday.  We are open from 10 am to Noon.  If you are a resident of Shiawassee County and you are in need of food, you are eligible.  You don't even need to get out of your car!  Our staff will come to you, gather your information and load your bags of food, and pray with you.
That's who we are and what we do here at BCC!